Truth be told, the need to luxuriously transform our living spaces keeps going a notch higher. In fact, the better part of homeowners today do not mind paying top dollar to add more luxury to their living spaces. The market today goes out of its way to ensure that every homeowner's thirst for luxury is quenched.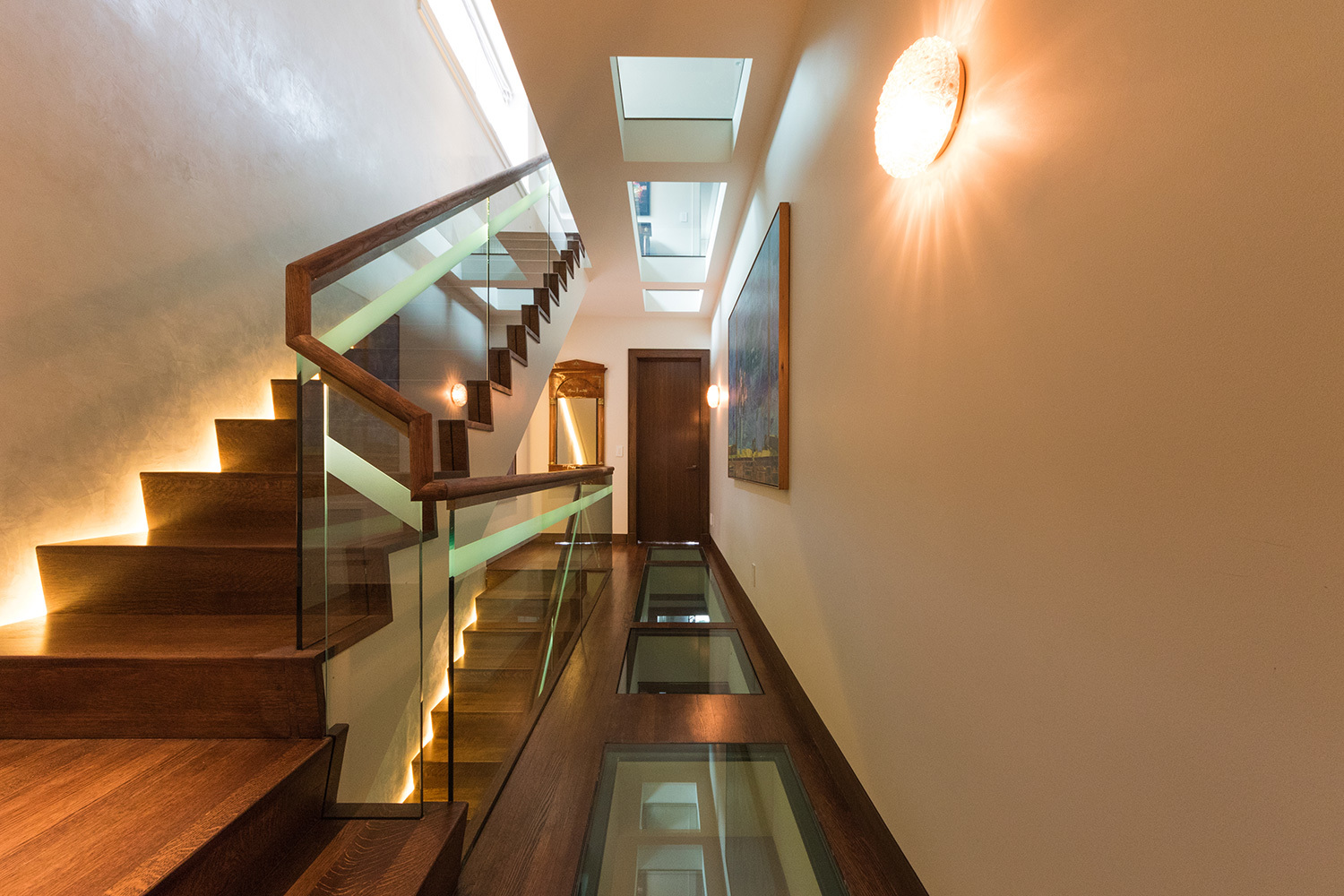 Do you want to infuse a high degree of luxury to your home but have no idea where to start? Should the answer be an emphatic yes, here is an article that will help you know all you need to know.
Owning a helicopter comes with a touch of class and this is a mode of transport that is in a class of its own. Many homeowners with helicopters prefer having them at home for safety and convenience purposes. Private helicopters are normally found in hangers where owners must pay a parking fee. This is not to mention the additional travel to the hanger itself whenever they need to fly. To avoid such inconveniences and costs, helipads have became a necessity for any licensed pilot. This is one luxury feature sure to make your home stand out from the crowd.
A vehicle hangar is a special place made for your favorite priciest toys. Unlike a garage, not every car is a good fit for a car hanger. This space is reserved for automobiles that are on top of the food chain. This comes as no surprise because such cars don't come cheap and they need their own secluded area. If you want to impress, you can rest assured that a car hanger will not disappoint. Mostly found in backyards these hangers are characterized by spaces that are well managed and designed in a manner that shields the vehicle from damaged.
The majority of posh custom built homes are multi-storied. You might be surprised that some homeowners prefer having car garages several floors above or well below. It's along these lines that homeowners are now fond of incorporating lifts to lower or elevate their cars. This feature is a preserve of commercial car parks of the past, though they weren't stylish as those found in modern luxury homes.
Having a snooker room in your custom built home is a step in the right direction. In fact, this is considered a luxurious home improvement that has passed the test of time and you can never go wrong with this.  With this trend gaining momentum every other day, a custom pool room is something that you need consider to help make your home entertaining. This is without a doubt a must have for anyone that loves sports as well as spending time with loved ones and friends. Snooker rooms have chic snooker tables made of quality wood and materials. It would be prudent to ensure that the table matches other areas such as the light shades above the table, or even the floor finishing.
What Next?
Here we are! Figuring out the most appropriate luxury features for your custom built home is not so hard after all. With the above discussed, you now have a crystal clear picture of the options available. Why not try them out today? You won't regret.
Share: