Building a home is a huge undertaking. It could easily be the largest financial investment you ever handle in your life. Moreover, it's often an emotional process that can take months to complete.
So how can you be sure to meet all of your timeline and budget goals? The answer is simple: Alair's custom project management empowers clients to feel in control of their home build.
Read along as we discuss the value in custom homes and how we work to co-construct exceptional homes with and for our clients.
What Makes Custom Home Building Different
As the name suggests, custom homes are about creating a space all your own. More than that, a custom home can truly improve your daily life. This means your input over the building period is invaluable.
That is why we operate using the Client Control Model. This ensures the builders truly understand your needs and can offer the best solutions.
What Is Client Control?
When you choose to work with Alair Homes, you will be partnered with a Project Manager who will offer guidance throughout the process. Through this collaborative partnership, Alair is able to build exceptional custom homes.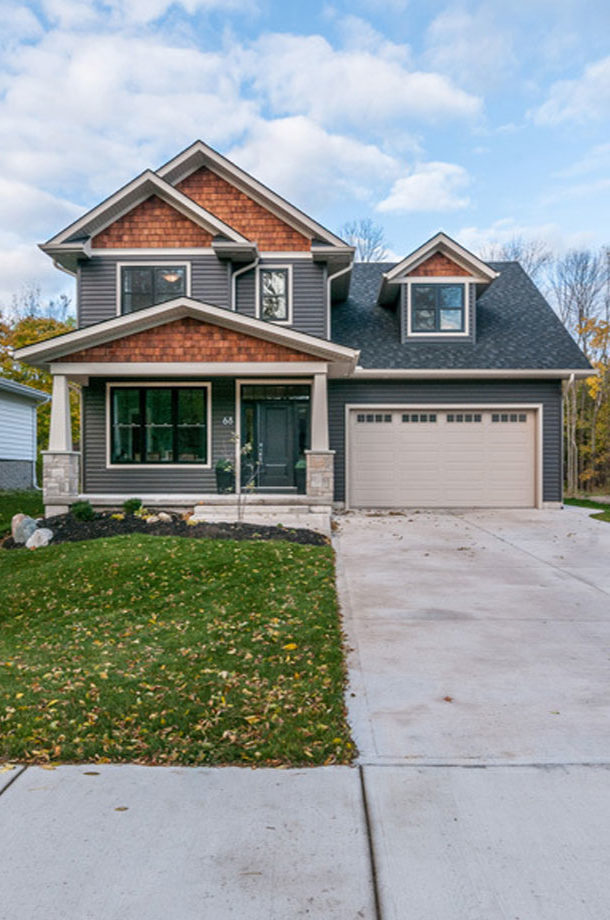 Thanks to the Client Control Model:
You get to choose the materials 
Choosing your own materials will help create a home that perfectly suits your preferences, as well as open a few cost-saving opportunities. For instance, you may want to build using energy-efficient materials to reduce your long-term energy consumption. Or, you may prefer certain materials because they are easier to maintain. Through our Client Control construction management approach, Alair gives you the opportunity to discuss all these options.
Don't just tweak the design, completely conceptualize 
There's a common misconception that "consultation" during the custom home building process is limited to budget and minor changes to the project. That's not true. Custom means personalized. As such, we offer commitment-free consultations to first get to know our clients. The builder will provide valuable guidance drawn from experience and the project is designed around your vision, budget, and timeline.
Install custom features and appliances
Custom home building also means that you have the opportunity to upgrade your home to the latest features and finishes. Thanks to our thorough planning process and our transparent approach to custom home building, you are guaranteed to receive the most premium materials without overextending your budget. We work with local market partners to help secure deals on top-dollar building materials.
From choosing the right lot to properly preparing the land and setting the home- an Alair custom home builder will help you maximize your lot. This is important because there are building codes and regulations to comply with when constructing a new home. Alair Homes partners with the homeowner for the length of the project to provide professional tips and advice so that you can build your dream home within code and without a hitch.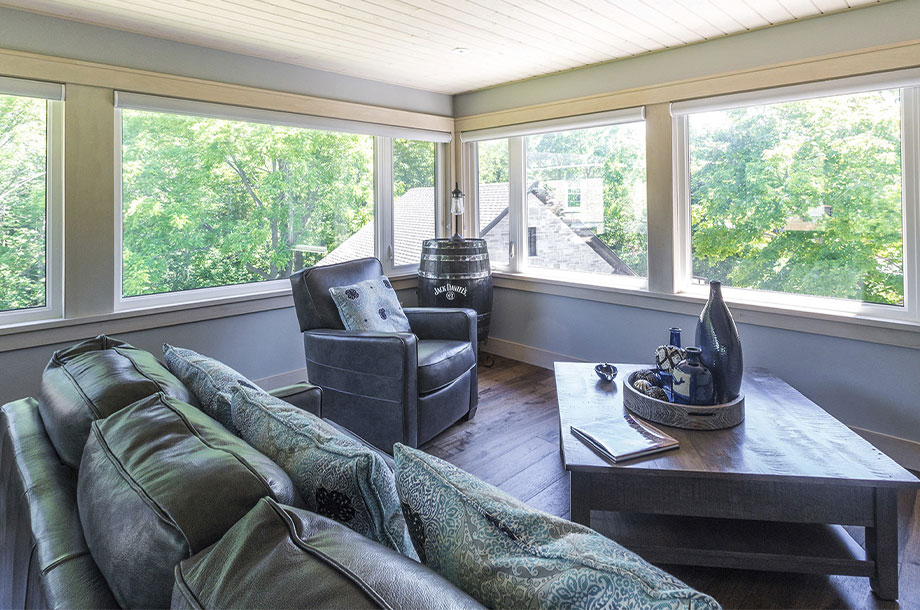 A Great Builder Makes the Process Even More Rewarding
There's a lot of work involved in building a home. From the pre-construction planning through final walk-through, it can be a hectic process. With the help of a custom home builder this long process is a rewarding one. Custom builders coordinate all these activities on your behalf so you can focus on your family and work.
At Alair, we even help with budgeting, vetting, and communication management to ensure that everything is running smoothly. Every project is also backed by our industry leading warranty. Even long after the warranty period has passed, you can rest assured we remain available and willing to help.
If you'd like to know more about what it's like to work with Alair Homes, give us a call to schedule a consultation!
Share: